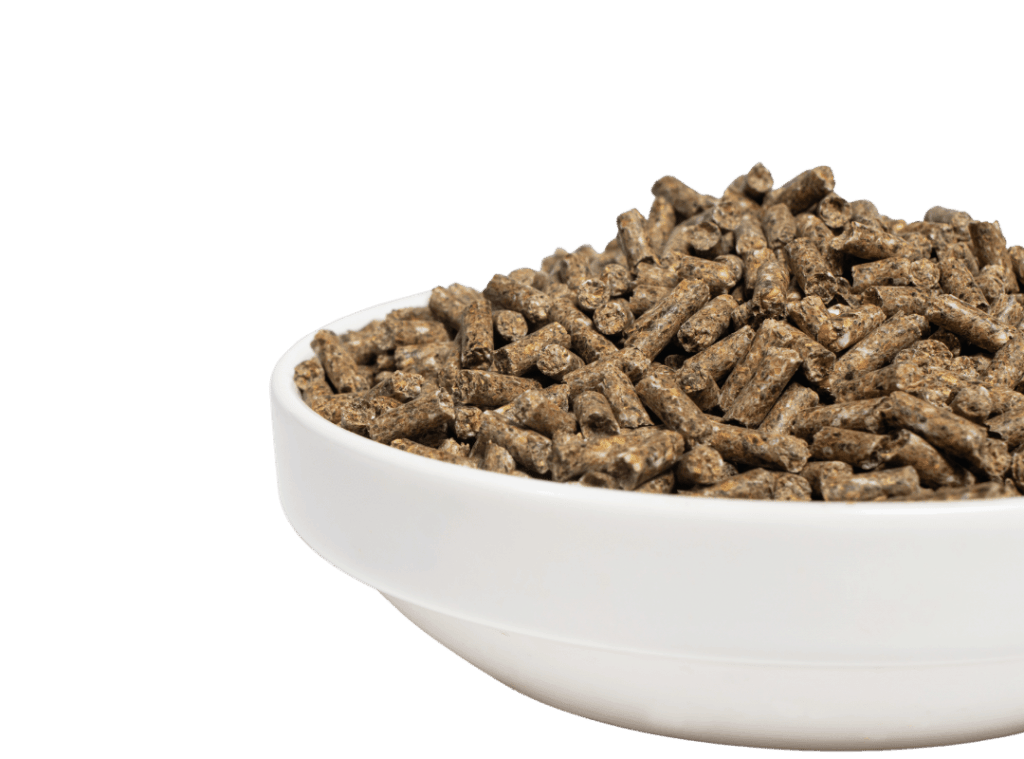 Rabbit Food Recall Database
Want to check if your rabbit's food is safe? We've made a database of rabbit foods that are recalled.
Last Updated on April 28, 2022 by
Marjon Ramos
| Date | Brand-Names | Product-Description | Product-Types | Recall-Reason-Description | Company-Name | Terminated Recall |
| --- | --- | --- | --- | --- | --- | --- |
| 02/28/2020 | Purina, Country Acres, DuMOR | Purina® Rabbit Feed, Purina® Turkey Feed, Country Acres® Rabbit Feed and DuMOR® Chick Starter/Grower Feed | Animal & Veterinary, Pet Food | Elevated calcium levels | Purina Animal Nutrition | Terminated |
| 11/13/2019 | Payback® | Feeds for rabbit, turkey/pheasant, swine, waterfowl | Animal & Veterinary | Excess Magnesium | CHS Inc. | Terminated |
| 02/08/2018 | Sunseed Sunsations, All Living Things and more | Rabbit and Macaw diets | Animal & Veterinary, Food & Beverage Safety | Listeria | Vitakraft Sun Seed Inc. | Terminated |
| 02/09/2018 | Grange Co-op Rouge | Rabbit Pellets | Animal & Veterinary, Food & Beverage Safety | Due to Elevated Levels of Vitamin D | Grange Co-op | Terminated |
Source: https://www.fda.gov/safety/recalls-market-withdrawals-safety-alerts
---
WHAT TO DO IF YOUR RABBIT'S FOOD IS RECALLED?
1
STOP FEEDING.
Stop feeding the recalled food immediately. You should also stop touching it, seal it away, and keep it hidden immediately (don't throw it away). The reason why you should not touch it is that some products get recalled because they're dangerous to both pets and humans.
2
CONTACT THE COMPANY.
Contact the company and tell them that you're in possession of a recalled product. Most companies would refund you immediately to keep you as a customer. They might ask for a photo of the receipt or the product itself.
3
TALK TO YOUR VETERINARIAN.
Talk to your veterinarian for proper advice if your rabbit ate a lot of recalled products. You should also ask your veterinarian for a proper diet change or alternatives to the recalled product because a rabbit's diet should be changed slowly.
4
OBSERVE.
Observe your rabbit's behavior for the next few weeks to make sure that it doesn't have any symptoms associated with the recalled food. You should also watch out for digestive problems because sudden changes to your rabbit's diet could trigger some digestive problems.